Book Online
Book online for the fastest service at the best prices!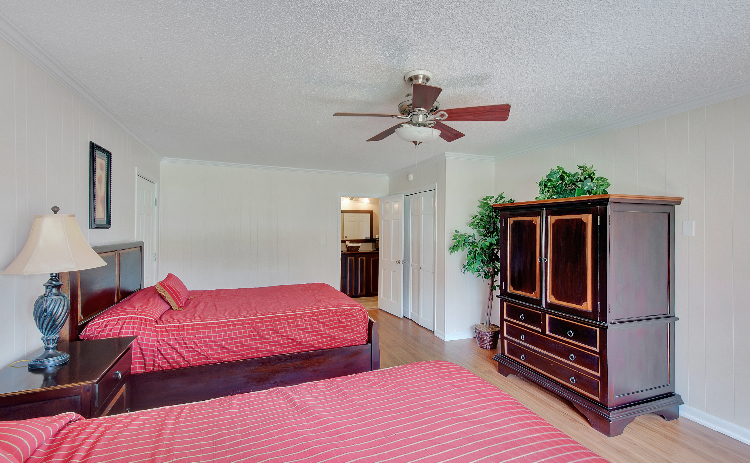 Online Specials
Register with us to receive regular offer specials and golf promotions.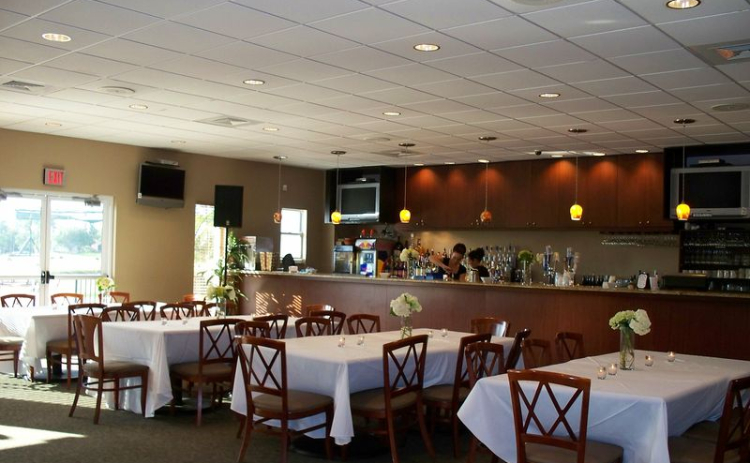 Golf Instruction
Let our training staff take your game to the next level!
Legends Bar + Grille
Enjoy our menu full of American favorites for breakfast, lunch, or dinner.
Perdido Bay Golf Club
Play where the pros play and see why we were nominated for "Best New Public Golf Course" by Golf Digest. Perdido Bay Golf Club was the former site of the Pensacola Open for 10 years, and continues to hold its integrity as a premier championship golf course.
We are a public golf course and we offer golf club memberships!
Located in Pensacola, FL, less than a 30-minute drive along the gulf from Gulf Shores, AL, Perdido Bay Golf Club is a popular destination for our neighbors to the west in Alabama and the surrounding areas.
Frank Brown Songwriters
The Frank Brown International Songwriter's Festival is truly a labor of love for the founders and organizers. Our love of live music and talented writers is what makes the festival come alive. There are so many outstanding songwriters in our country and this event allows they and their songs to be showcased.
The long history of this event is testament to the award-winning talent that visits each year. Come join us in celebrating their music. Click here for more information.